The new championship by racingontheweb.net with the assetto corsa competizione simulator and the new Challengers Pack dlc.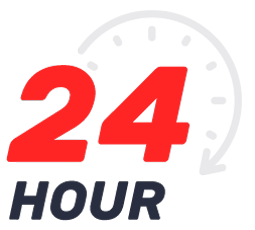 SERVER FREE PRACTICE OPEN
Train for victory, be ready for the race.
The cars are fun to drive but require a minimum of training to be able to have fun on the track with your opponents!
Assetto Corsa Competizione
The benchmark simulator of the championship.
CHALLENGERS PACK
The latest DLC from Kunos containing the cars we will use
BRITISH GT PACK
The DLC Includes donington park track
Subscribe
registration for the championship is free
Ferrari 488 GT3 Challenge Evo 2020
Porsche 911 GT3 Cup (Type 992) 2021
Lamborghini Huracan Super Trofeo EVO 2